Self Mastery Seminars & Intensive Retreats
If you would like to receive announcements of upcoming events and aren't already signed up for the Self Mastery online course you can subscribe to our monthly newsletter here.
January 2020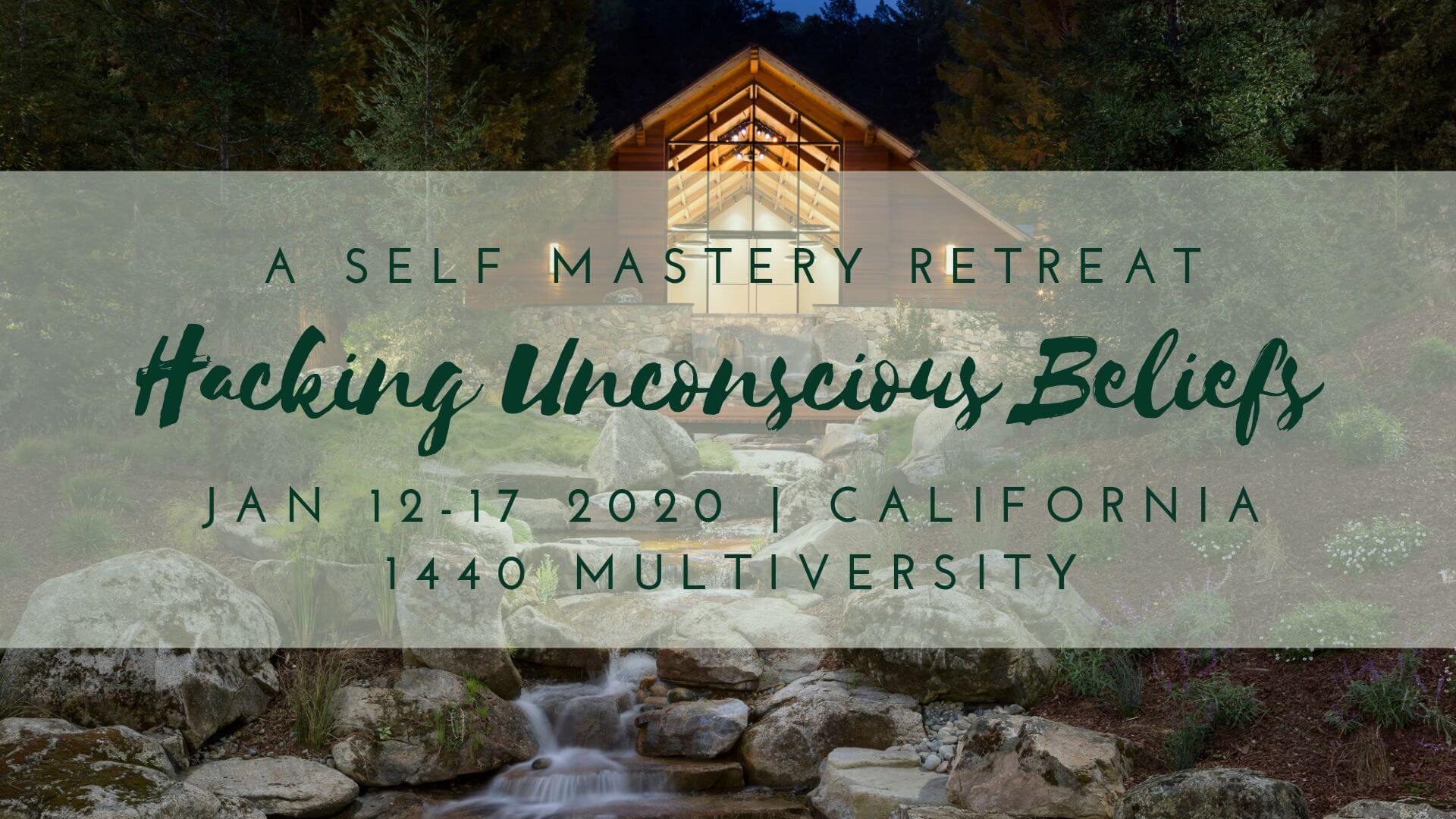 Do you feel derailed by a sabotaging force you can't even see? Neuroscience tells us that unconscious beliefs and impulses drive 90 percent of our behaviors and emotional reactions. That internal resistance lies far beneath our daily awareness. Shifting those core beliefs sets the stage for all other life changes you desire.
March 2020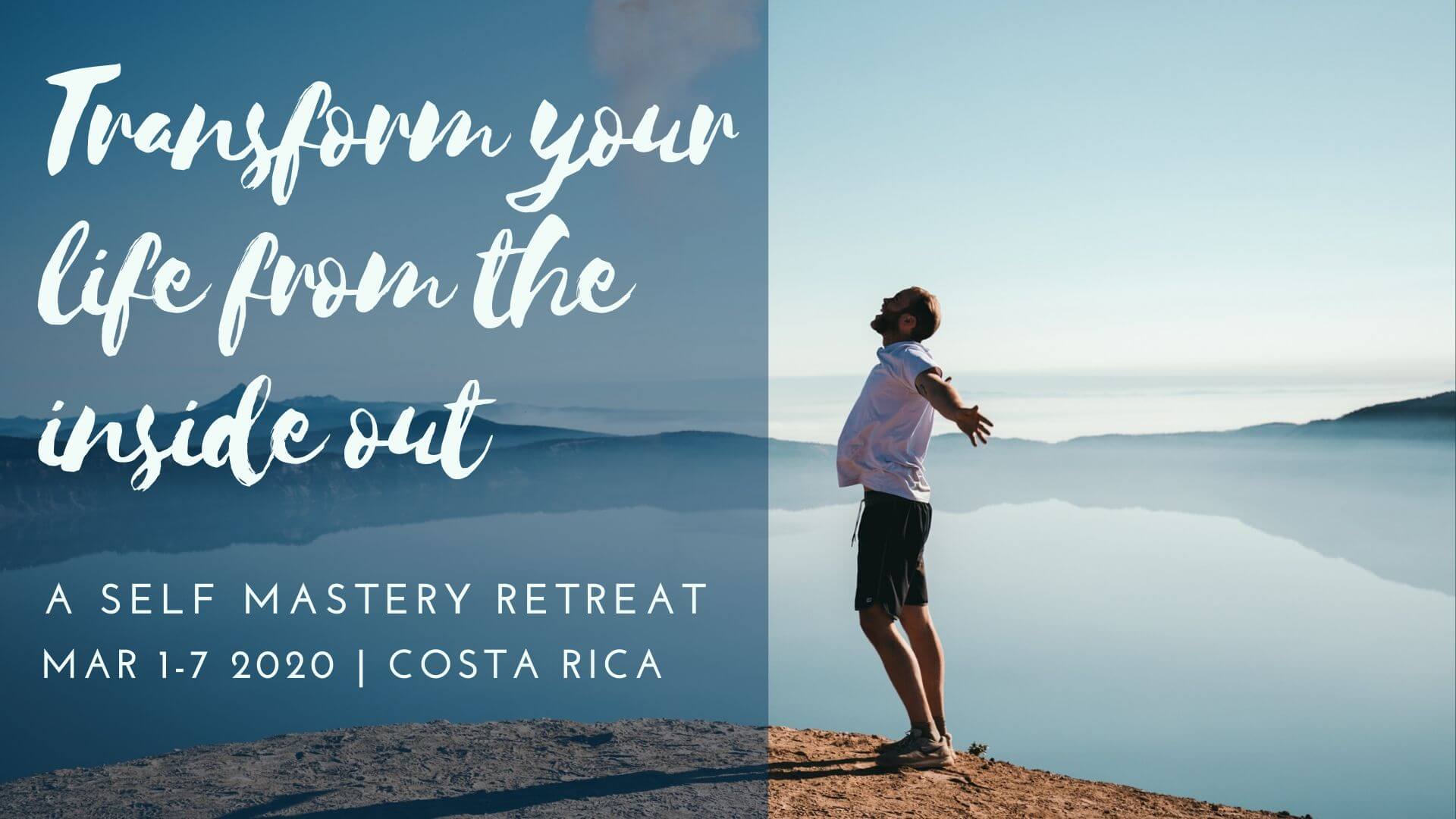 No matter your issue or goal, the mind is holding the obstacles. Those obstacles look like thoughts and fears, but behind them are unconscious beliefs and held emotions. To move forward and live a life you want, you will have to build the skills to change thoughts, beliefs, and emotions. The key to these changes is doing them from a state of conscious awareness instead of from within the limiting beliefs of your mind.