Self Mastery Seminars & Intensive Retreats
If you would like to receive announcements of upcoming events and aren't already signed up for the Self Mastery online course you can subscribe to our monthly newsletter here.
March 2020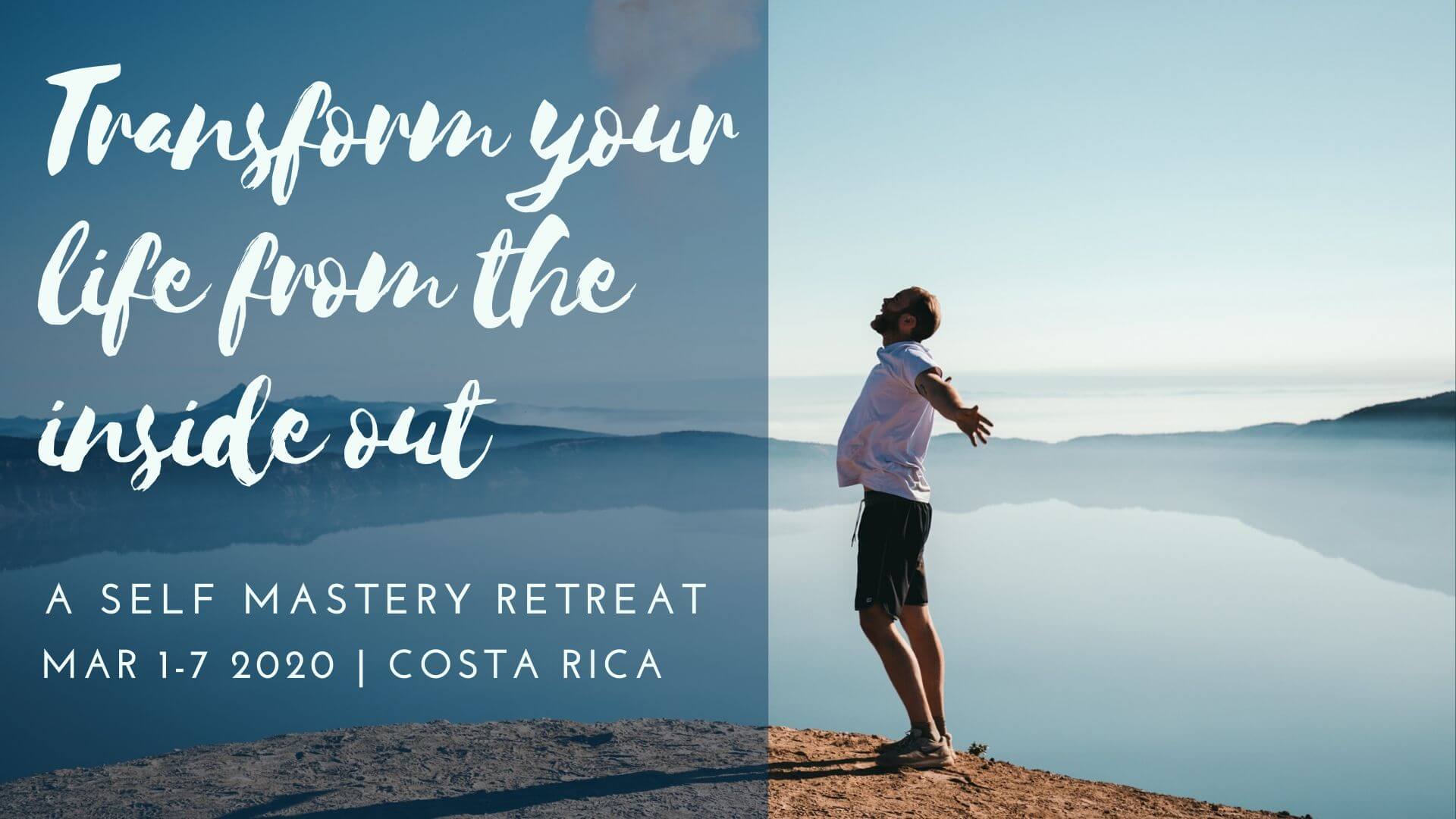 No matter your issue or goal, the mind is holding the obstacles. Those obstacles look like thoughts and fears, but behind them are unconscious beliefs and held emotions. To move forward and live a life you want, you will have to build the skills to change thoughts, beliefs, and emotions. The key to these changes is doing them from a state of conscious awareness instead of from within the limiting beliefs of your mind.
October 2020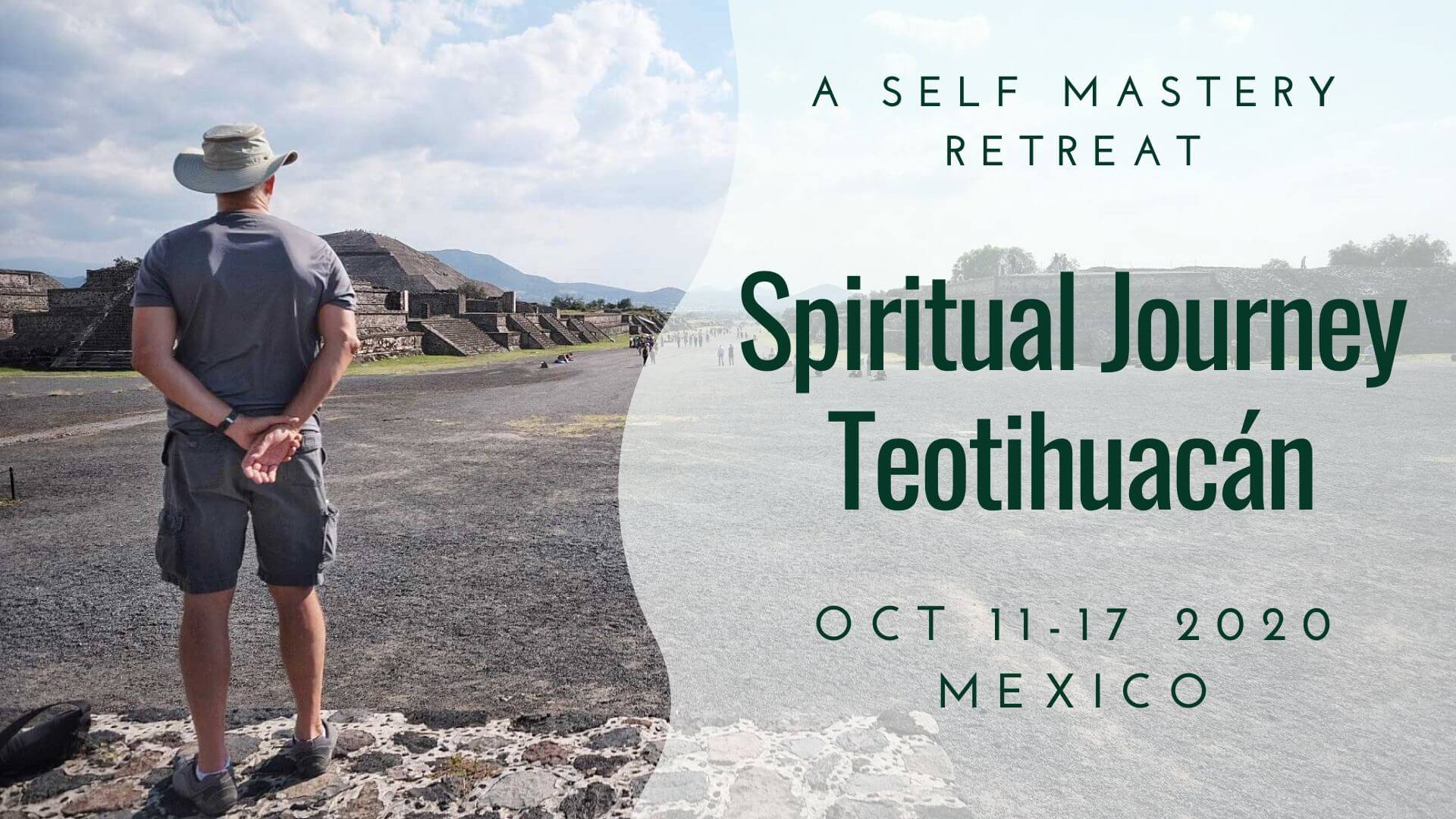 In this powerful week together we utilize spiritual practices from many traditions with the intent to leave behind self limiting fear based beliefs and create the experience of unconditional love and acceptance. In my experience these intensive journeys are the fastest way for a person to create life changing shifts in a few short days.