Self Mastery Seminars & Intensive Retreats
If you would like to receive announcements of upcoming events and aren't already signed up for the Self Mastery online course you can subscribe to our monthly newsletter here.
October 2019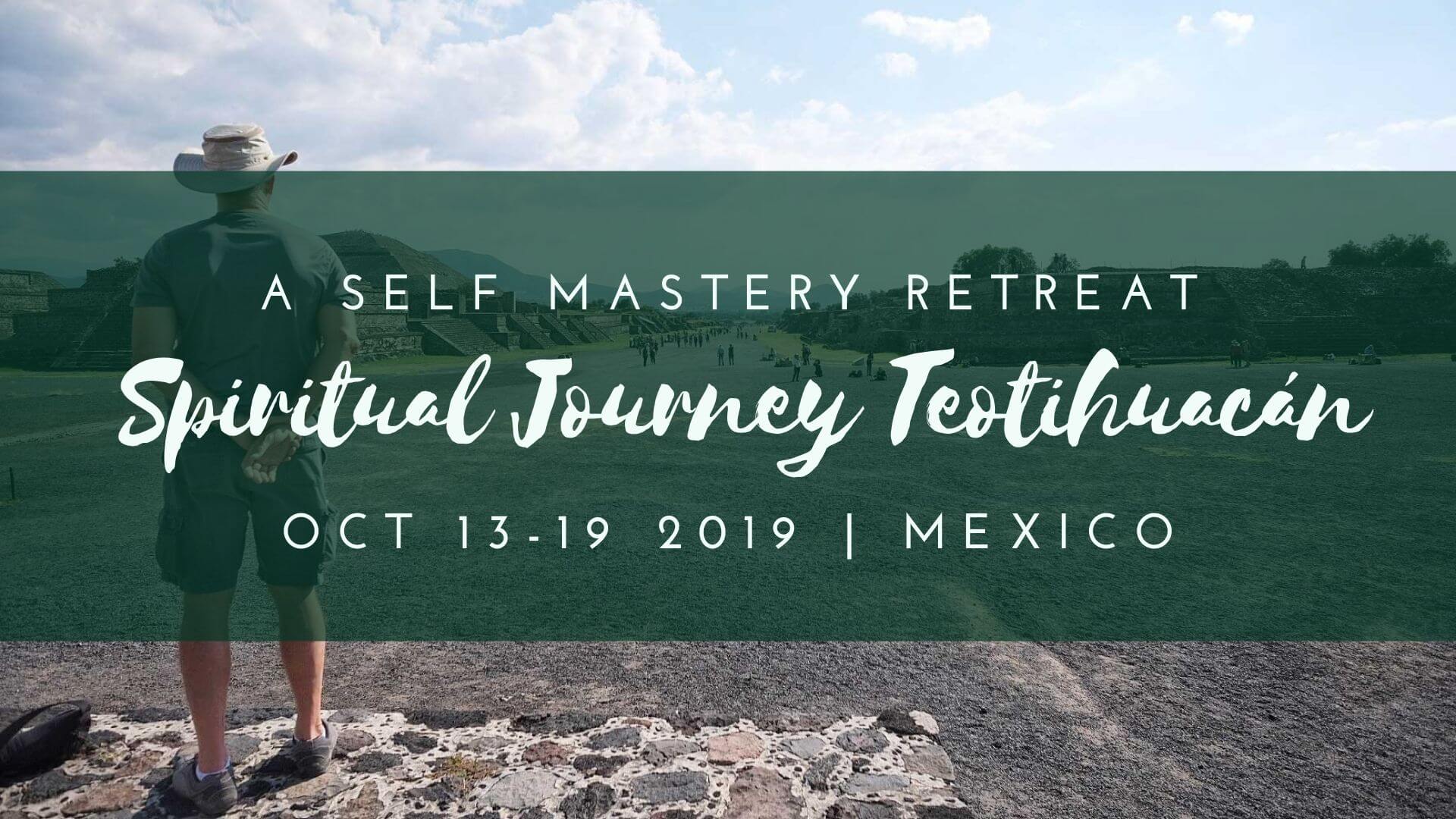 In this powerful week together we utilize spiritual practices from many traditions with the intent to leave behind self limiting fear based beliefs and create the experience of unconditional love and acceptance. In my experience these intensive journeys are the fastest way for a person to create life changing shifts in a few short days.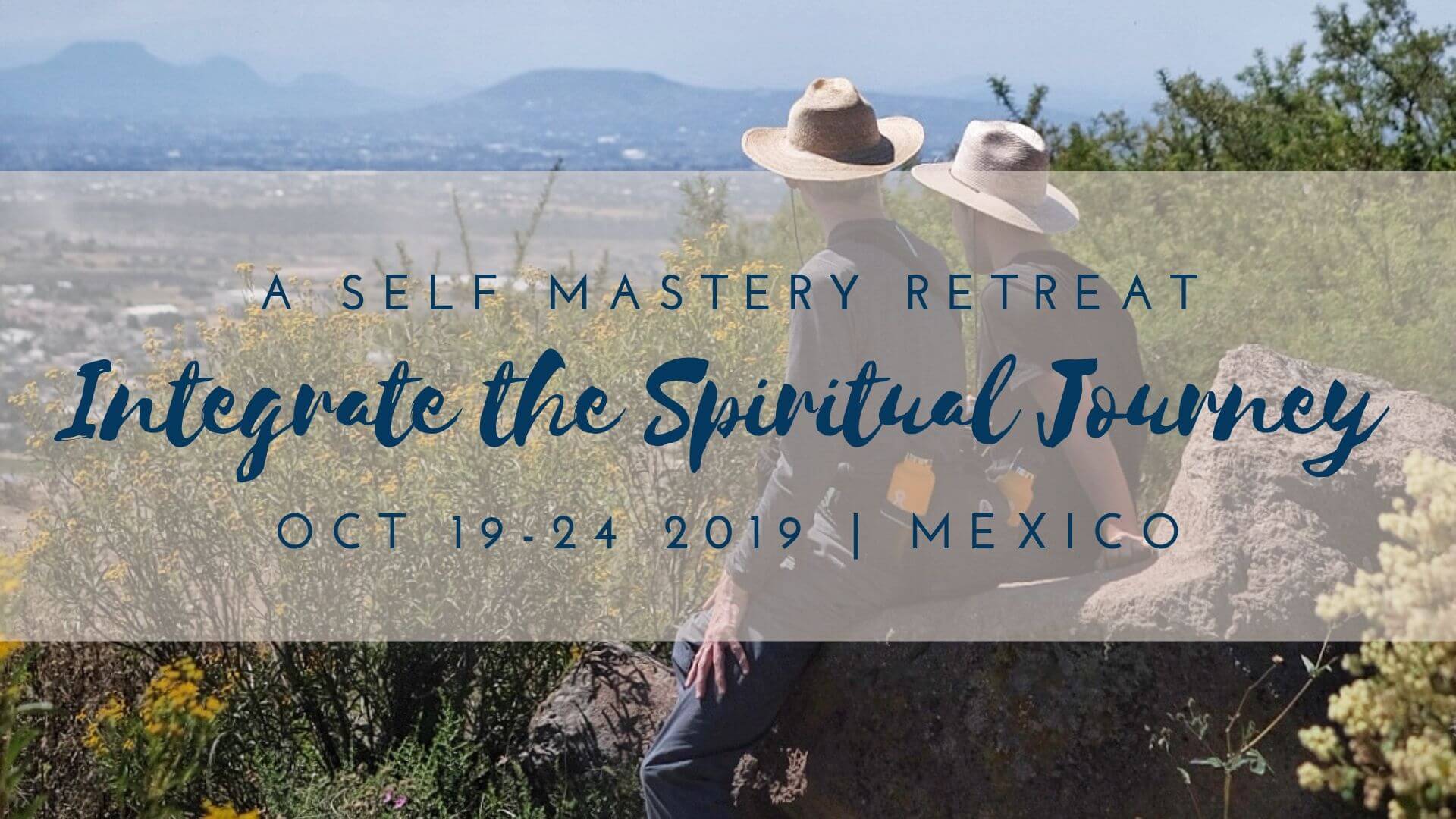 This 5-day session follows the Teo Spiritual Journey, and will give you guidance and structured time to identify changes and practices that you want to take home with you to support your continued self-mastery process. Group practices as well as private processing time. Your facilitators will share powerful practices for body, mind, emotions and soul and adapt them to your personal process and experience.
January 2020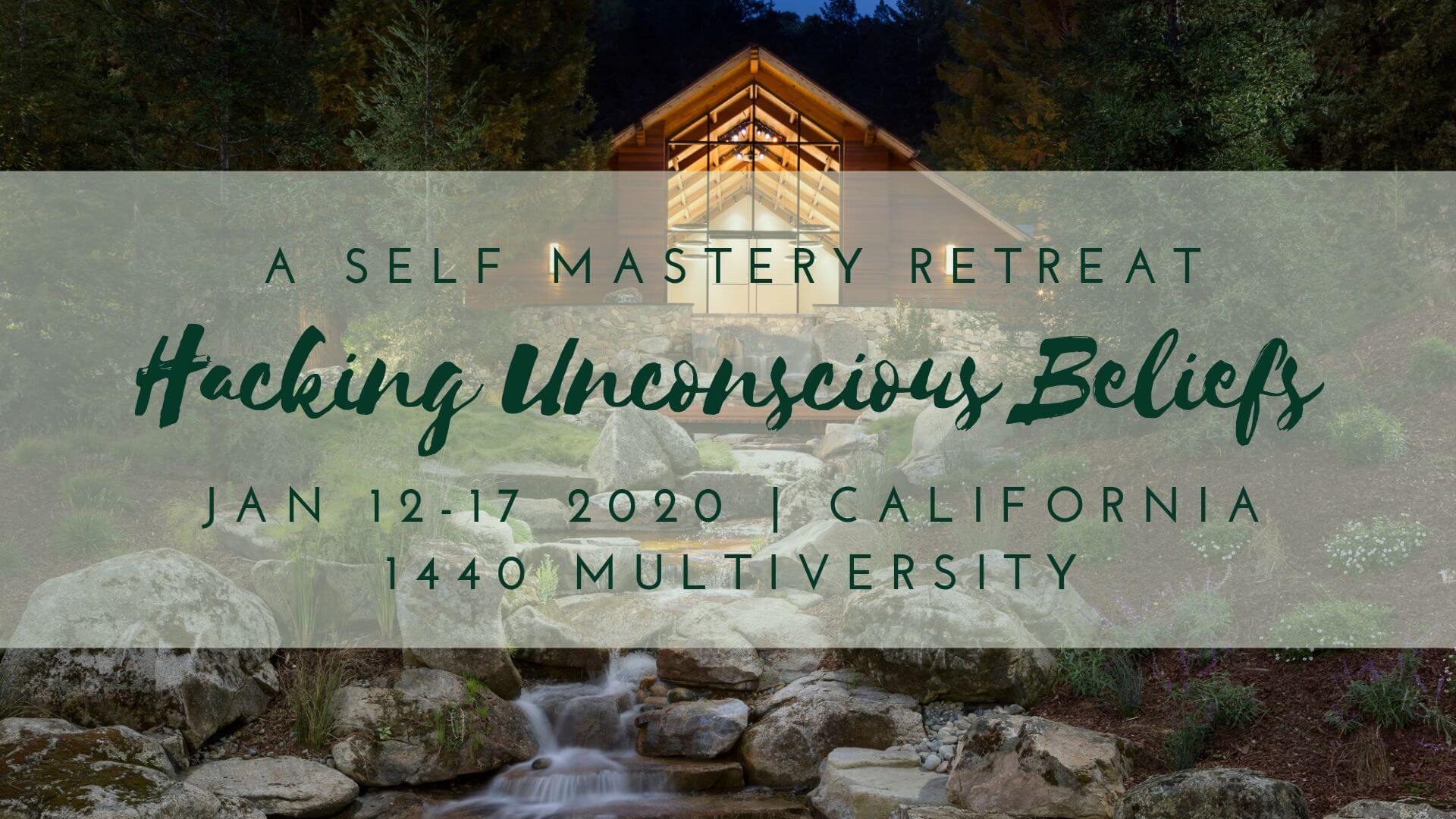 Do you feel derailed by a sabotaging force you can't even see? Neuroscience tells us that unconscious beliefs and impulses drive 90 percent of our behaviors and emotional reactions. That internal resistance lies far beneath our daily awareness. Shifting those core beliefs sets the stage for all other life changes you desire.